Flowhold is inspired by Southern California Grappling and Surf culture.  We strive to create goods that allow you to express yourself and the activities you love, from the ground up.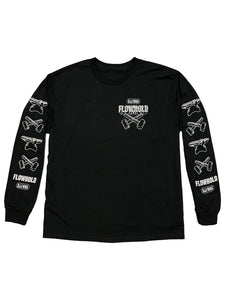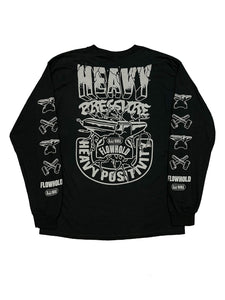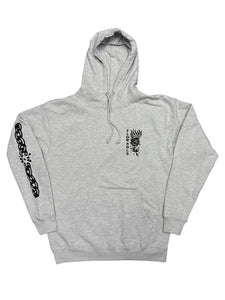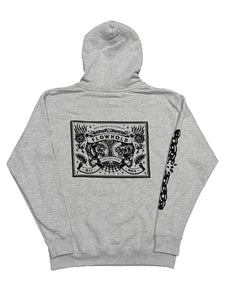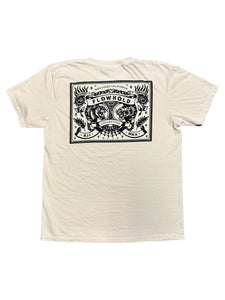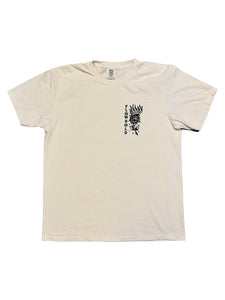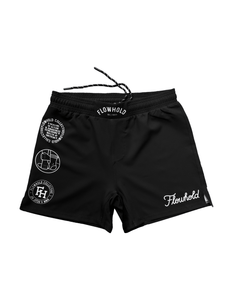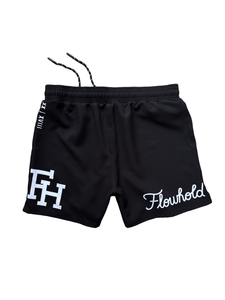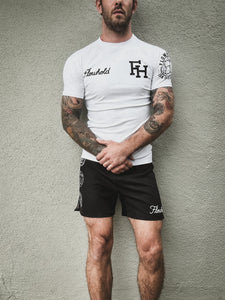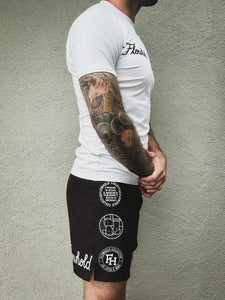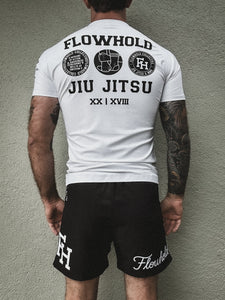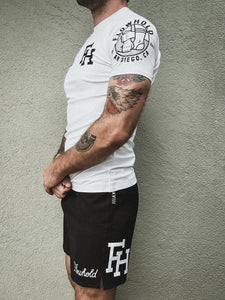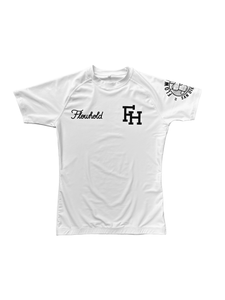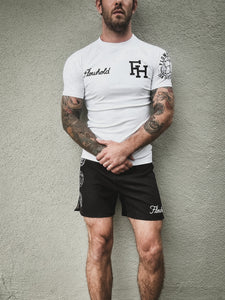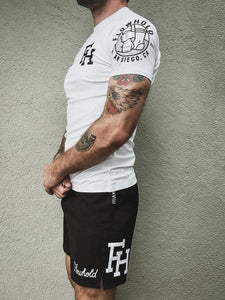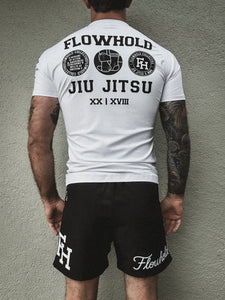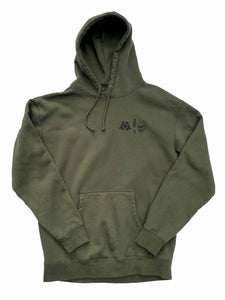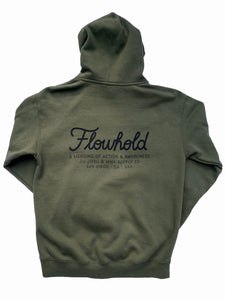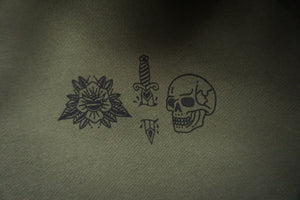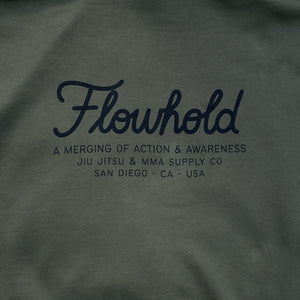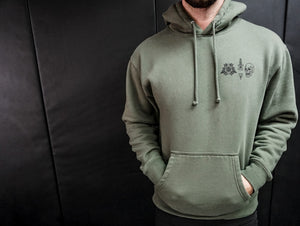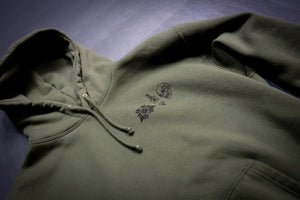 Blog
---
Learn how to wash a rashguard in 3 simple steps!
Learn about what is a rashguard and its various benefits
Learn how to wash a Jiu Jitsu Gi with our pro tips!